Source: CHEK TV
Victoria, BC - February 19, 2016 - High tech in Greater Victoria has evolved into a four billion dollar per year industry.
"Discover Tectoria" is held every year to showcase the region's technology sector.
This year's event brought over one hundred companies, investors and university researchers together.
Organizers say while the industry has a huge local impact virtually all of its products are exported.
"Techtoria" allows people the opportunity to find out what is going on in Greater Victoria.
Dan Gunn from VIATEC says "A lot of people want to find out what does a career look like in that sector what does investing look like in that sector. Some people are just curious because we don't sell a lot of tech products in Victoria. We are here for lifestyle and research labs and universities and colleges. So we are selling our products all around the world and most people don't get to see it so this is chance for them to take a closer look at what's going on in their own back yard."
Organizers say Discover Tectoria is helping attract international investors to Victoria's tech sector.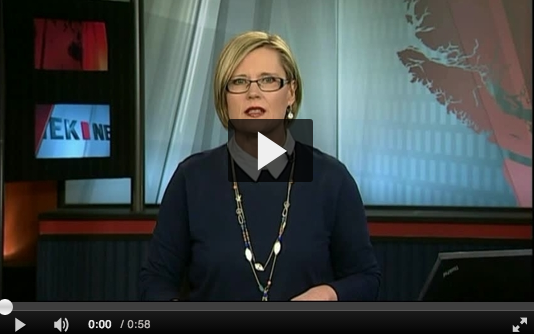 ---