Register Now!
Or paste this link in your browser's address bar: https://viatec.silkstart.com/groups/business-development
Bridging Generation Gaps:
Business Development Roundtable
Monthly meeting of the Business Development Roundtable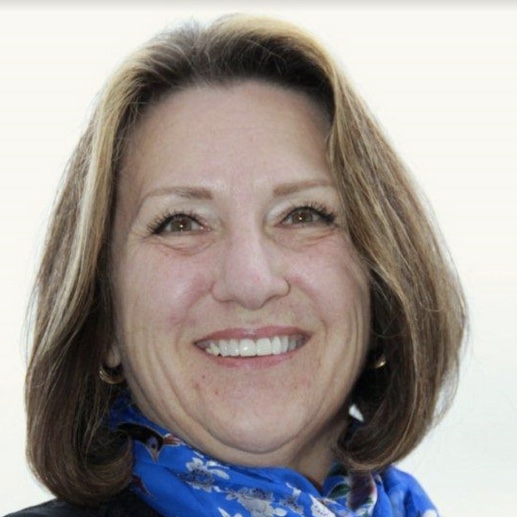 Speaker:
Rosemarie Barnes, International Speaker, International Best-Selling Author, Presentation Strategist and Coach
Description:
Societal values have changed as the generations have found their places in business. Where once company cars and corner offices were powerful perks, today's generations are just as likely to ride bicycles as drive cars, and instead of offices, the option to work from home is more likely to garner approval. The typical hierarchical structure of business with employees starting low on the ladder and working their way up is no longer acceptable to Generation Y and Z and since they are so technologically astute and often know more than the more senior staff members, seniority holds no sway either. How then can leaders and employees work together for the benefit of each other and the business? Through understanding changing workplace expectations and generational behaviours we can begin to bridge the substantial generation gaps that exist today.
Participants will leave with the following understandings:
1. Accessing both the right and left brain hemispheres is the fundamental first step.
2. Understanding dopamine responses is an excellent predictor of reactions.
3. Understanding the underlying values that fuel behaviors is vital.
4. WIIFM is more predominant than ever before, and now within a global setting.
How to attend
This session is available to members of the Business Development Roundtable. If you are interested in joining the group, please contact tbousfield@viatec.ca.