Register Now!
Or paste this link in your browser's address bar: https://www.eventbrite.ca/e/cutthroat-gaming-by-saasquatch-tickets-30337739997
Cutthroat Gaming by SaaSquatch
Referral SaaSquatch is holding our first annual charity event: Cutthroat Gaming in support of Child's Play Charity.
Join us for an evening of food, drinks, and video games with a little twist. Local teams will face off in a video game tournament where spectators can influence the outcome by bidding on player sabotages during live gameplay.
Want to play?
Get a team of 4 players together and sign up for $100/team.
Want to watch?
Spectator tickets are available for $5/person. As a spectator you can bid on sabotages during tournament gameplay.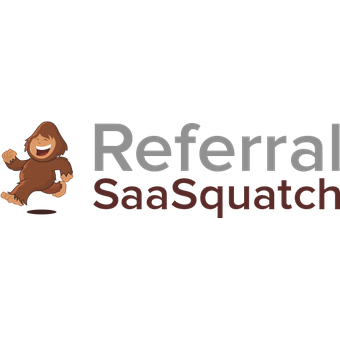 838 Fort St, Victoria, BC V8W 1H8, Canada