Machine Learning, Automated Experiments and Aligned Incentives: Tricks to Radically Transform the Advertising Agency
Registration is now closed for this event. If you'd like to attend, please email tectoria@viatec.ca
Description: The traditional agency model is ineffective, wasteful and often leaves businesses with a sour taste in their mouth. Learn how a data-driven revolution, a little applied economics and an aggressive attempt at education is triggering a complete overhaul of the agency model. Mutual success of client and agency is now the only variable that matters.
Light lunch and beverages included.
Biography: Strawhouse is an unusual blend of a venture capital + performance marketing. Through a mix of human creativity, in-house software, and financial resources we invest in scaling customer acquisition for high growth companies. Strawhouse works quietly alongside dozens of the worlds fastest growing companies as Facebook's largest performance video advertiser globally. For our best partners we spend $15MM per quarter, and have driven over $1B in market value over the past 3 years using this model.
Giuseppe (Joe) Burtini is a 10-year veteran of the Internet marketing industry, focused on algorithms, automation and experiment design in the pay-for-performance space. Combining an academic and mathematical bent for machine learning with the measurement, psychology and marketing challenges of performance marketing, Giuseppe brings a nerdy, agile and efficiency-driven perspective to his team at Strawhouse, where he leads the technology team.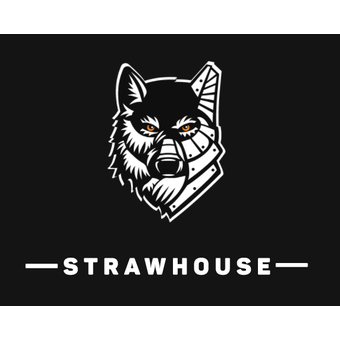 777 Fort St, Victoria, BC V8W 1H2, Canada