Senior Java Developer
Cloud computing, virtualization, IoT, and an ever-shifting and complex threat landscape have led to an opportunity to revolutionize and advance Enterprise Key Management & Storage. We recognized early on that de-centralization and distribution of workloads called for a new approach to encryption key storage. As a result, KeyNexus was born to offer solutions that meet customer demand for secure, platform agnostic and centralized key management, storage and provisioning.

Victoria, BC

19 Jan 2017

20 Mar 2017

Please visit our careers website at www.keynexus.net/company/careers.
Apply Now
Login to Post a Job
Employer
KeyNexus Inc.
KeyNexus is a Silicon Valley backed enterprise key management and storage company.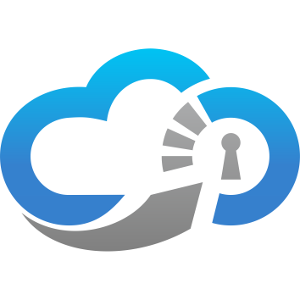 Learn more