Status: Accepting Applications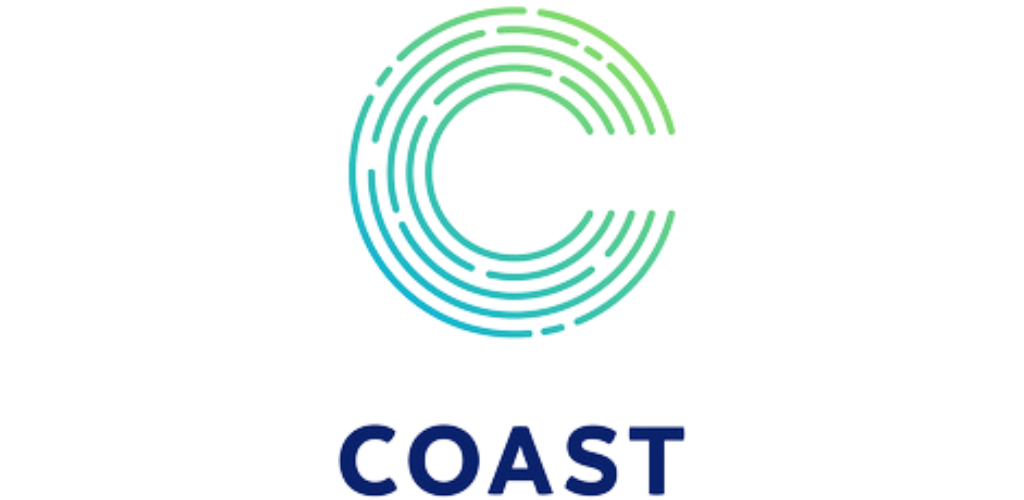 Advancing Innovation across B.C.'s Ocean Economy
The COAST Venture Acceleration Program (CVAP), delivered in partnership with VIATEC with funding provided by Innovate BC, provides new ventures focused on opportunities in the ocean economy with a proven pathway to growth through online training and coaching sessions.
Ready to join the Ocean Accelerator? 
Any profit-oriented company located in British Columbia that is focused on marine or ocean-based technology is suitable for this program. While we can support ventures at any stage of development, preference will be given to those entrepreneurs that are dedicated full-time to developing their products and businesses, with less than 100 employees.
Complete the VAP Application form and submit to our programs team for review. 
Upon approval of your application, we will send an email that contains a link to the Online Market Validation Training.
You have the option to schedule a coaching call with one of our Executives in Residence (EIR) to assist you with the completion of the exercises in the training material. 
You will assemble all of the exercises into a single document called your Company Playbook which you submit for review once completed. 
Upon approval of your playbook, you will be invited to book a meeting with our team or EiR's to discuss your application and to answer any questions you may have. We will discuss what goals you want to achieve and what type of mentorship you are looking for.
If approved, you will be invited to be part of Ocean Accelerator (CVAP)
After initial meetings or discussions with the EiR we will provide you with further onboarding information.
Congratulations! You're officially part of CVAP.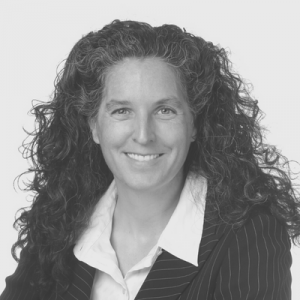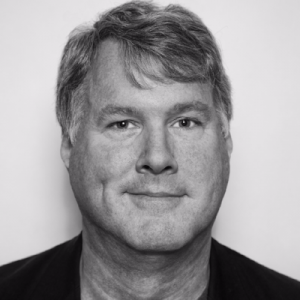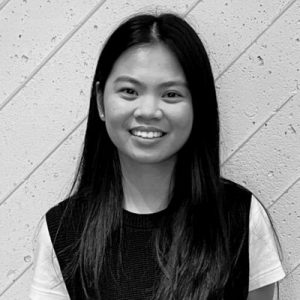 VIATEC is committed to enhancing equity and diversity in Greater Victoria's tech sector. Our mission is to cultivate the most cohesive tech community in the world by boosting a sense of belonging and helping to shape our region. We are committed to providing an inclusive experience, regardless of gender, age, sexual orientation, disability, physical appearance, body size, race or religion. 
FREQUENTLY ASKED QUESTIONS