VIATEC's mission is to cultivate the most cohesive tech community in the world by providing resources to tackle shared opportunities and challenges while boosting a sense of belonging and shaping our region.
VIATEC started in 1989, when a community of technologists and entrepreneurs joined together to share information on how to build companies and support the tech industry. Since then Victoria's economy has changed dramatically and its brand has been transformed.
We work closely with our members to offer a variety of events, programs and services. In addition, VIATEC serves as the front door of the local tech sector and as its spokesperson. To better support local innovators, we acquired our own building (Fort Tectoria) where we offer flexible and affordable office space to emerging local companies along with a gathering/event space for local entrepreneurs.
Thanks for your interest in VIATEC. I hope this will help you better understand what and who we are. Even better, I hope it makes it clear how to get involved. I'd like to take a minute to highlight something crucial to the vibrancy and impact of our local tech sector: The community.
Many are surprised to discover that tech is our largest private industry and I often get asked, "How did this happen?" "Why is there a thriving tech sector in Victoria… a tourism and government town on an island… in Canada?"
We have some obvious advantages:
3 post-secondary institutions bringing together over 40,000 students that are eager to learn, innovate and build making us Canada's Smartest City.
World-class research facilities like the Herzberg Institute of Astrophysics, the Pacific Institute of Sport Excellence and Ocean Networks Canada attracting top researchers and conducting ground-breaking research and analysis.
An economy that includes robust tourism and government sectors which provide stability, predictability and diversity that increase the overall critical mass of the community. This, in turn, increases our infrastructure, culture and provides stable jobs for the partners of risk-taking entrepreneurs
Exceptional Lifestyle. I mean, if you can start a company anywhere, wouldn't you do it in a place that's postcard beautiful, benefits from the strengths of Canada and has the best weather in the nation?
What is not as easy to see is the sense of community among the people that live here. There's something that happens when really talented people that can live anywhere all choose the same place. They tend to have a longer term view and a willingness to do what is right for the greater good.
In the tech sector, our members' willingness to work together, support each other, learn from each other and tackle challenges together gives us a huge leg up. Maybe it's because most of the revenues for our sector come from off the island and, as such, most of our members are not in competition but, daily we see first hand an 'esprit du corps' that is remarkable. That attitude created our organization and our entire tech sector has benefitted from that collaborative spirit.
- Dan Gunn, CEO, VIATEC
Serve as the primary promoter and definitive source of information on the local technology sector. (Technology is Victoria's #1 industry with a $4.06 Billion Annual Revenue, a $5.22 Billion Economic Impact and over 16,775 employees across 995 high-tech companies - and growing!)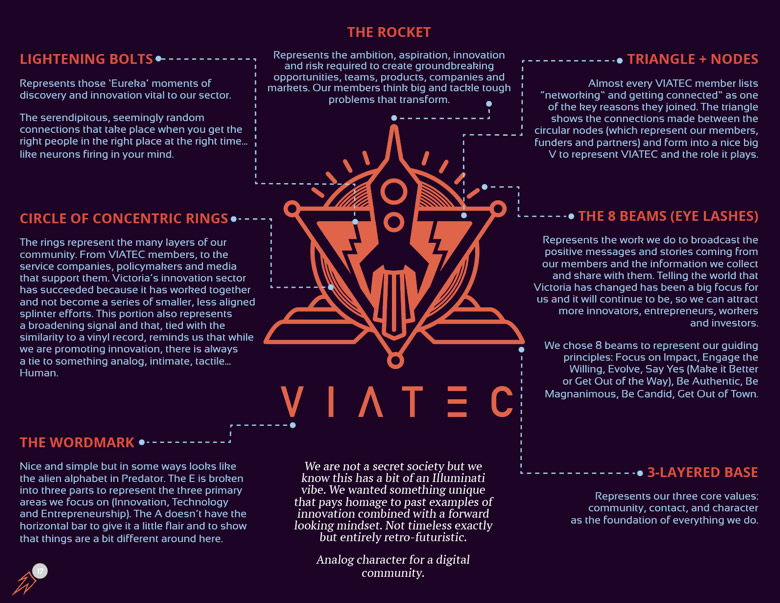 Q: I tried logging into the website, but it no longer recognizes me. I have requested the reset email but still no luck...
A: If you have not created a new user login account on our NEW website as of to date then you will not have access. This step must be performed first for authentication purposes. On the homepage please select "Already a Member and need a login?" button. Tip: Your username will be the email address associated with your membership. Please Note: The website does not fully support Internet Explorer. Please use Chrome or Firefox.
Q: How can I change the size of the font or make a darker contrast for better accessibility?
A: Hit the icon at the bottom left of your screen (the person symbol), to customize your accessibility settings!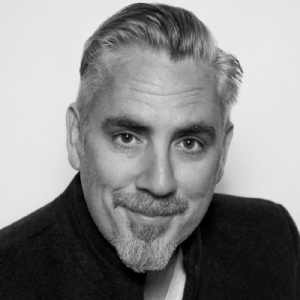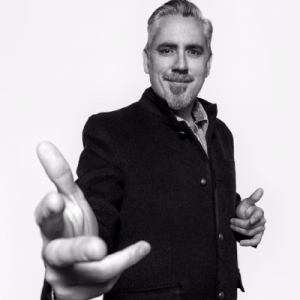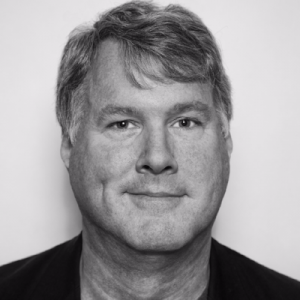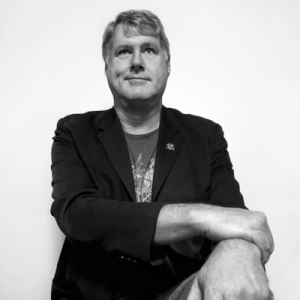 ROB BENNETT
COO, Program Director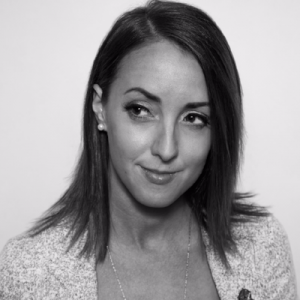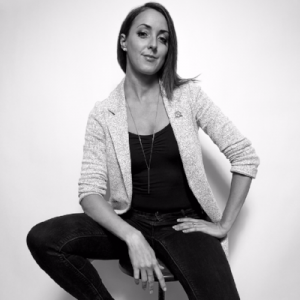 TESSA BOUSFIELD
Branding & Events Director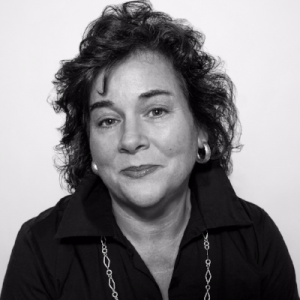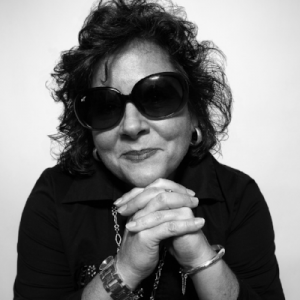 GEORGIA COWELL
Member Relations Manager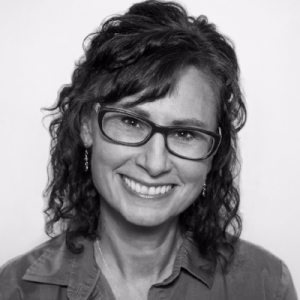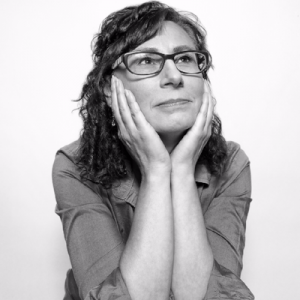 MICHELLE GAETZ
Operations & Finance Manager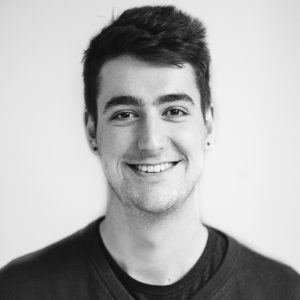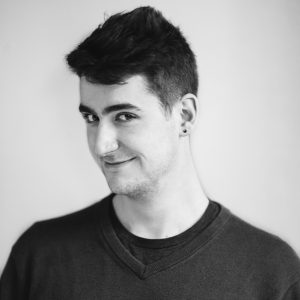 DOMINIC OHL
Program Coordinator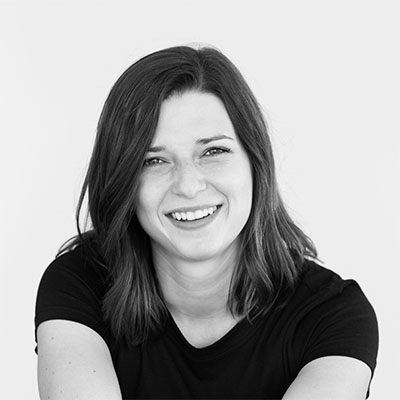 EVE OLYNYK
Community Talent Development Manager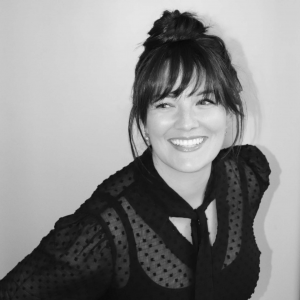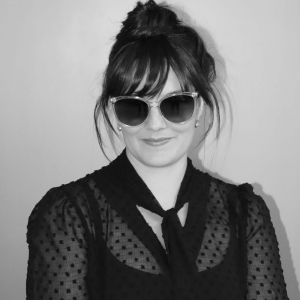 LINDSAY RICHMOND
Director of Leadership & Learning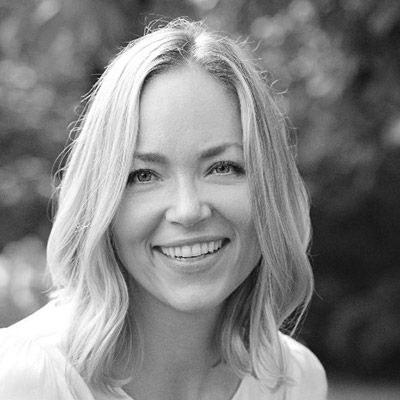 PAULA PARKER
Community Manager
(On Mat Leave)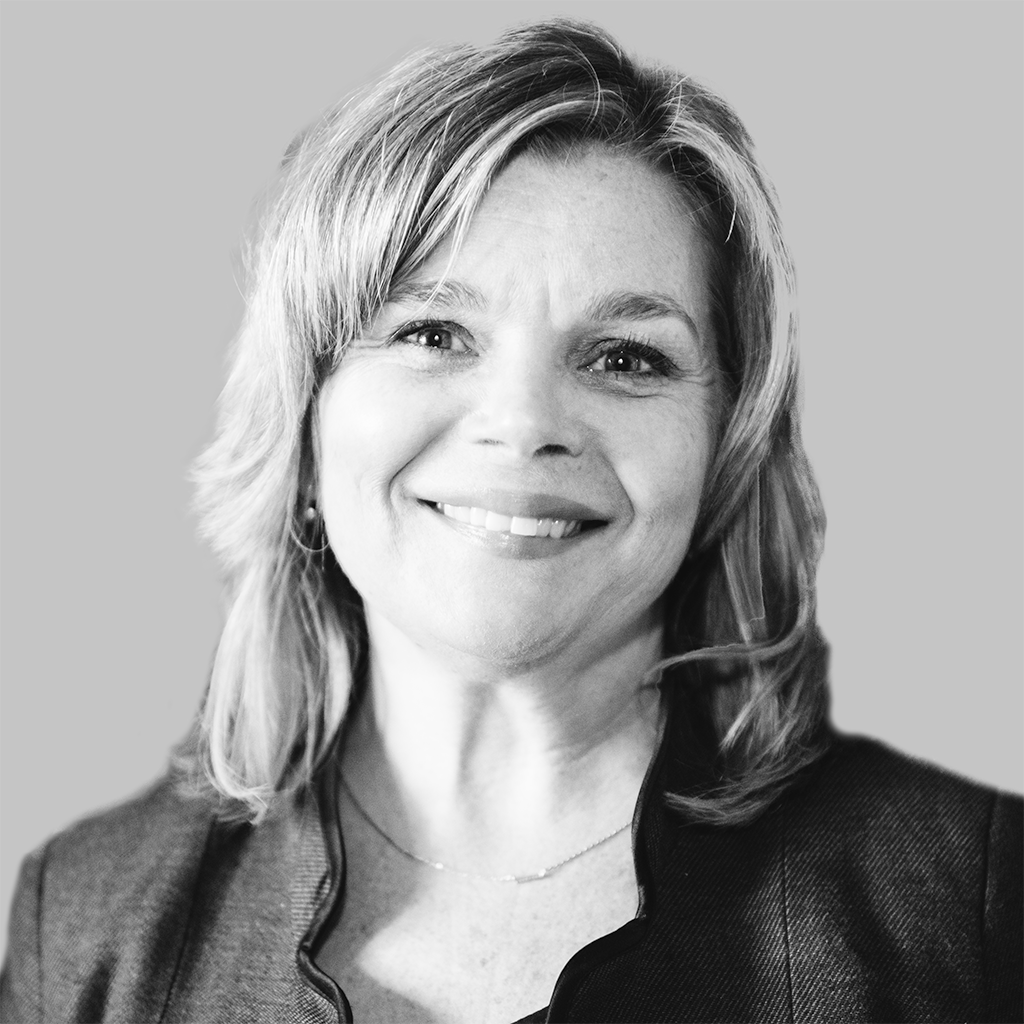 SHELLEY VOYER
Executive in Residence: Accelerator Program.
Program Manager: Women's Entrepreneurship Program.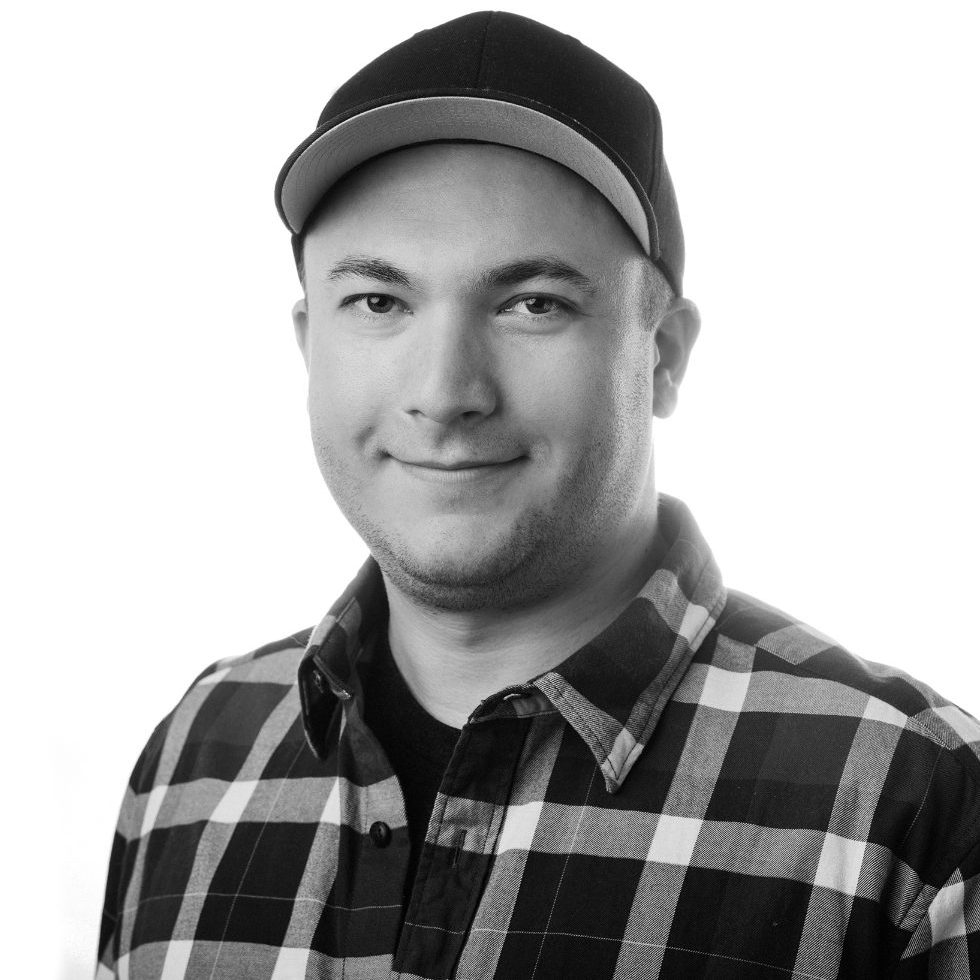 BRAD VAN VUGT
Executive in Residence: Accelerator Program.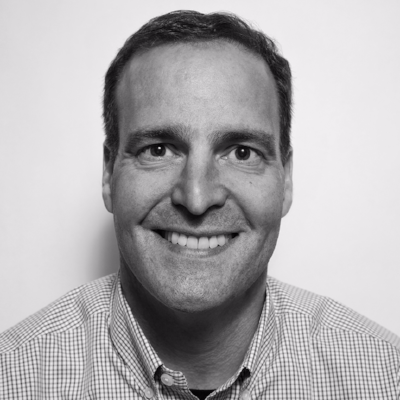 MARK GRAMBART
Executive in Residence:
Accelerator Program.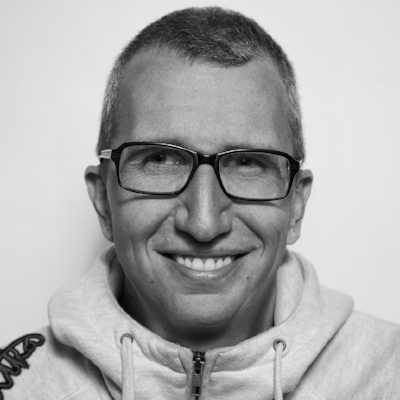 TODD DUNLOP
Entrepreneur in Residence, Accelerator Program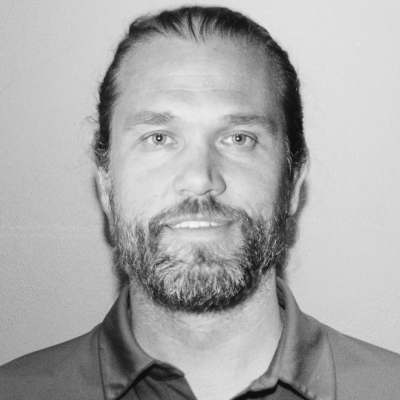 BRAD WILLIAMS
VIATEC Board Chair, VIATEC Board Member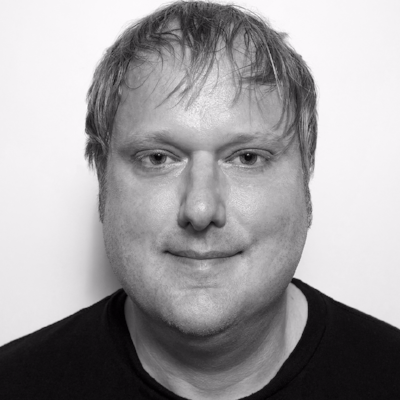 JUSTIN LOVE
VIATEC Vice Chair, VIATEC Board Member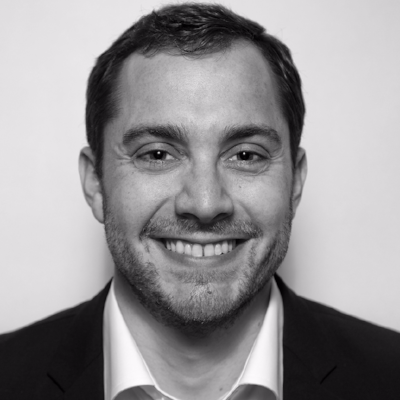 ROBERT BOWNESS
Finance Committee Chair, VIATEC Foundation Committee, VIATEC Board Member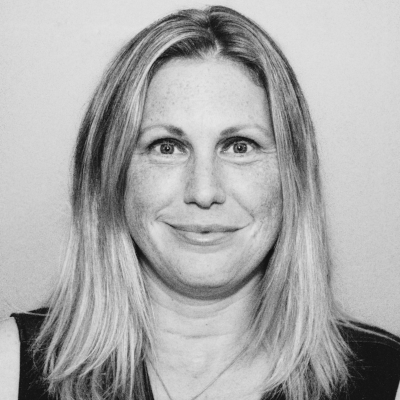 ERIN SKILLEN
Governance Committee Chair, VIATEC Board Member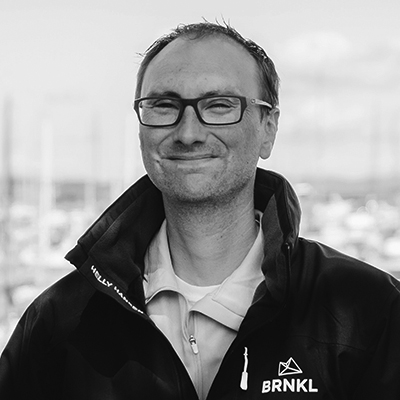 DARREN BECKWITH
VIATEC Board Member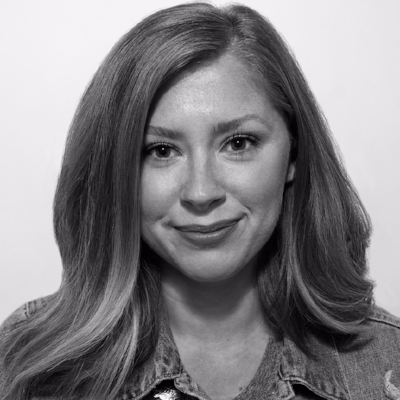 CHRISTINA GEROW
VIATEC Board Member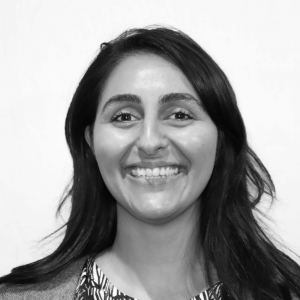 MON GILL
VIATEC Board Member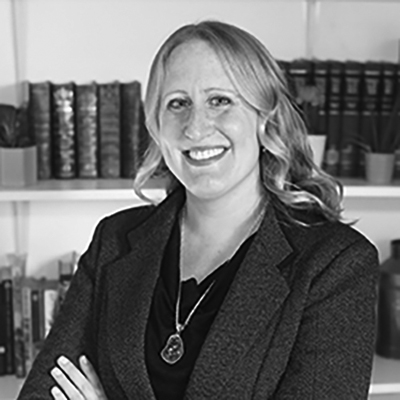 RACHEL GREENSPAN
VIATEC Board Member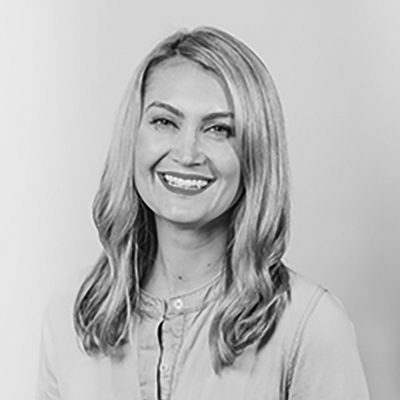 SARAH GULBRANDSEN
VIATEC Board Member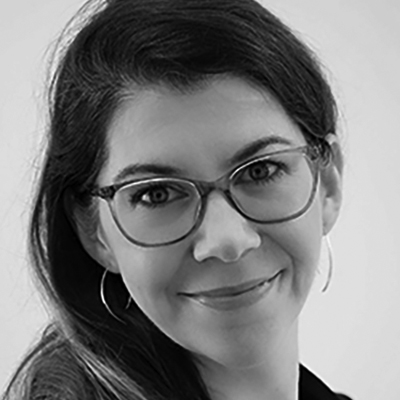 CHRISTINA JONES
VIATEC Board Member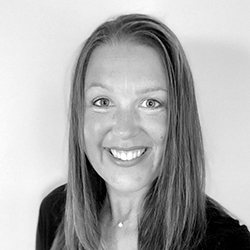 CORINA LUDWIG
VIATEC Board Member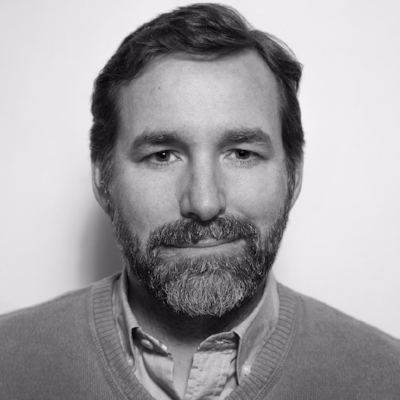 OWEN MATTHEWS
VIATEC Board Member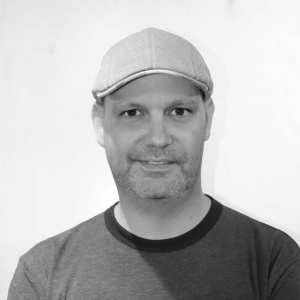 JASON MOREHOUSE
VIATEC Board Member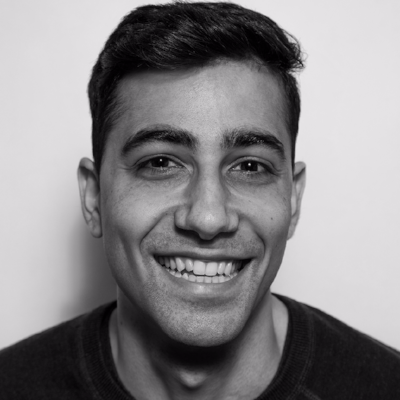 MASOUD NASSAJI
VIATEC Board Member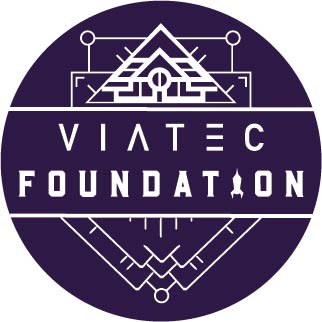 The VIATEC Foundation, in partnership with the Victoria Foundation, is designed to focus the social conscience of the tech industry. Upon its launch in 2017, the Foundation raised $166,000 and since then, a Committee has been recruited and a framework for giving was developed, that will support our community in areas of need that are important to Victoria's technology ecosystem.
The first round of grants was distributed in 2018 and included $10,000 for the Mustard Seed Food Bank (in addition to the 2018 Food Bank Challenge), $15,000 for the Food Rescue Project and $15,000 for James, the Robotic Butler, an Esquimalt High School Student Project.
VIATEC was able to provide scholarships for 10 women entrepreneurs for the Flip the Switch conference held in November, 2018.
The VIATEC Foundation held a donor appreciation event at the food security distribution centre on June 4, 2018 where donors witnessed first-hand the amazing potential of the centre to reduce food insecurity in the local community.
Most recently, the VIATEC Foundation donated $10,000 to the Times Colonist Rapid Relief Fund in response to COVID-19 relief efforts in our community.
For more information on the VIATEC Foundation, or to donate, please contact Dan Gunn at dgunn@viatec.ca.