Venture Acceleration Program
Status: Accepting Applications
The Venture Acceleration Program helps technology companies accelerate the process of defining a proven business model for sustained profitability, and to help them effectively grow their business. The Venture Acceleration Program is a "paid-for" structured venture development service designed to guide, coach and grow ambitious early-stage technology entrepreneurs. It is delivered by a team of Executives in Residence (EIR) and supported by a province-wide network of mentors.
Complete the VAP Application form

and submit to our programs team for review.
Upon approval of your application, we will send you an email that contains a link to the Online Market Validation Training.
You have the option to schedule a coaching call with one of our Executives in Residence (EIR) to assist you with the completion of the exercises in the training material. 
You will assemble all of the exercises into a single document called your Company Playbook which you submit for review once completed. 
Upon approval of your Playbook, you will be invited to book a meeting with our team to discuss your venture and to answer any questions you may have. We will discuss what goals you want to achieve and what type of mentorship you are looking for.
If approved, you will be invited to be a part of the Venture Acceleration Program.
You will be matched with an EIR based on suitable experience. 
We will schedule a 90 minute orientation session with your EIR and programs team to explain in more detail how the program works and the various resources available to you, and answer any questions you may have. 
You will then schedule your first bi-weekly meeting with your EIR.
Congratulations! You're officially part of VAP.
Ready to join the Venture Acceleration Program?
Take the next step and fill out our online application form today.
Status: Accepting Applications
This program is specifically for one or more founders or key employees that are interested in building their head office in Victoria, British Columbia by relocating here and participating in the program for one year. This program is not for people simply looking to immigrate to Canada, or for companies looking to set up a division in Victoria. 
To initiate your application, complete the application form and submit to our programs team for review.
You can also find a dedicated section on this page that provides an overview of the application journey. There, you can get a sneak peek of what to expect during the process and what steps you'll need to take next.
As of May 4, 2023, we are pleased to announce that IRCC has made significant progress in recent months, and we are now able to resume issuing Commitment Certificates and Letters of Support.
When will we receive Commitment Certificates and Letter of Support? 
The timeline for receiving Commitment Certificates and Letters of Support depends on several factors, including how quickly you're able to successfully complete our Market Validation Training (MVT), Playbook Review, and Interview processes. Once these steps are completed, our program team will assess your venture's eligibility and determine whether to provide a Letter of Support. We'll keep you informed throughout the process and provide updates on your progress.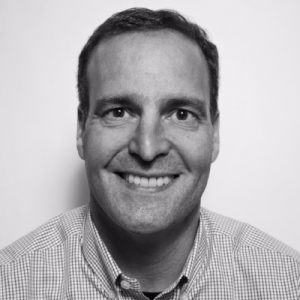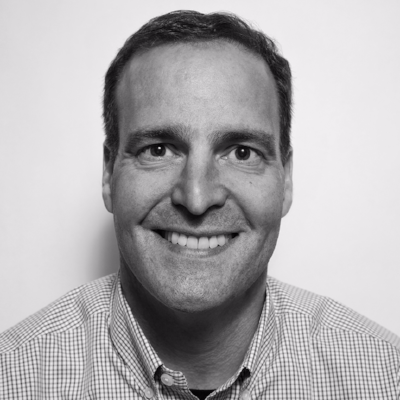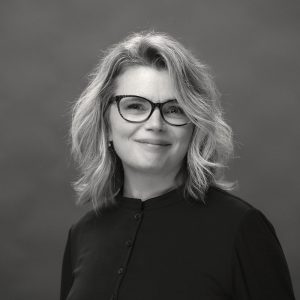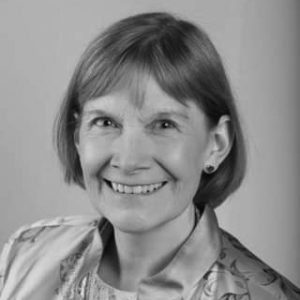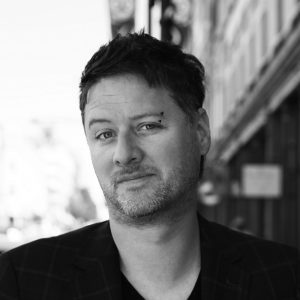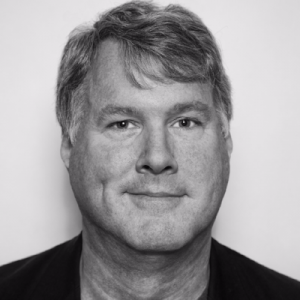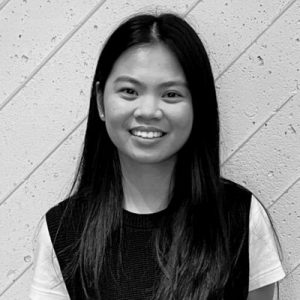 VIATEC is committed to enhancing equity and diversity in Greater Victoria's tech sector. Our mission is to cultivate the most cohesive tech community in the world by boosting a sense of belonging and helping to shape our region. We are committed to providing an inclusive experience, regardless of gender, age, sexual orientation, disability, physical appearance, body size, race or religion.
FREQUENTLY ASKED QUESTIONS