VOTE ELECTRONICALLY FROM September 10, 2021 @ 9:00 am to 4:00 PM September 17, 2021. An email has been sent to the primary contact of your company membership account to complete their account activation.
INSTRUCTION:
Get to know the Board of Director Nominees by reading bios and watching video submissions below!
Check your email! Each company member gets one vote and your vote should be cast by your CEO or the primary contact for your VIATEC membership. If they have not already received their email account activation from SmartBallot after Sept 10 at 9am please contact info@viatec.ca. Electronic voting runs from Sept 10, 9am to Sept 17, 4pm.
Register to attend VIATEC's AGM on Sept 23, 4:30-7pm virtually or in-person right here.
Questions? Contact info@viatec.ca
2021-22 VIATEC Board Nominees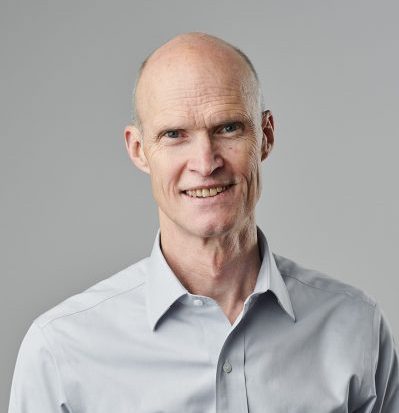 JIM BALCOM
Redlen Technologies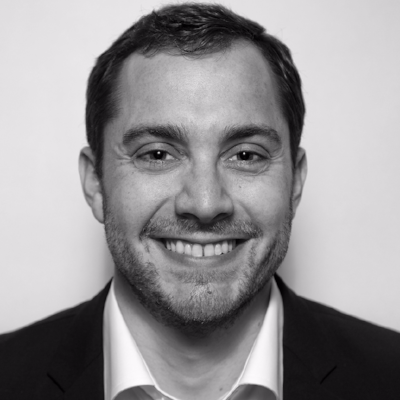 ROBERT BOWNESS
BC Pension Corporation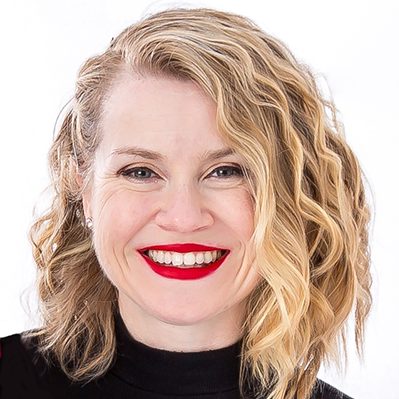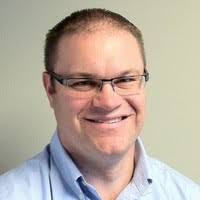 BILL ENGLAND
FTS Forest Technology Systems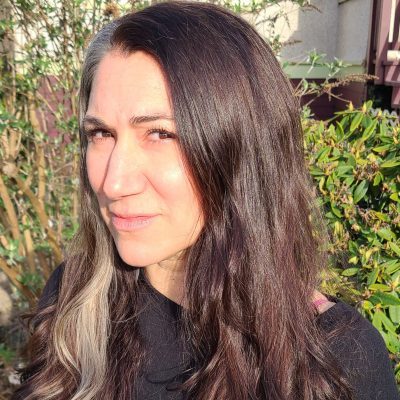 SACHEN MACDONALD
Checkfront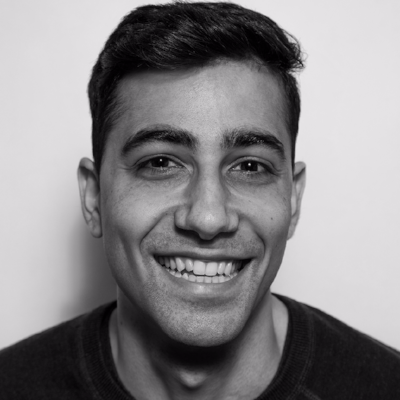 MASOUD NASSAJI
DoubleJump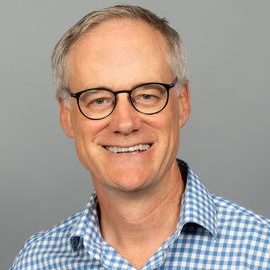 SCOTT PHILLIPS
StarFish Medical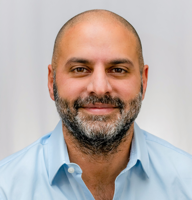 RASOOL RAYANI
Heart Pharmacy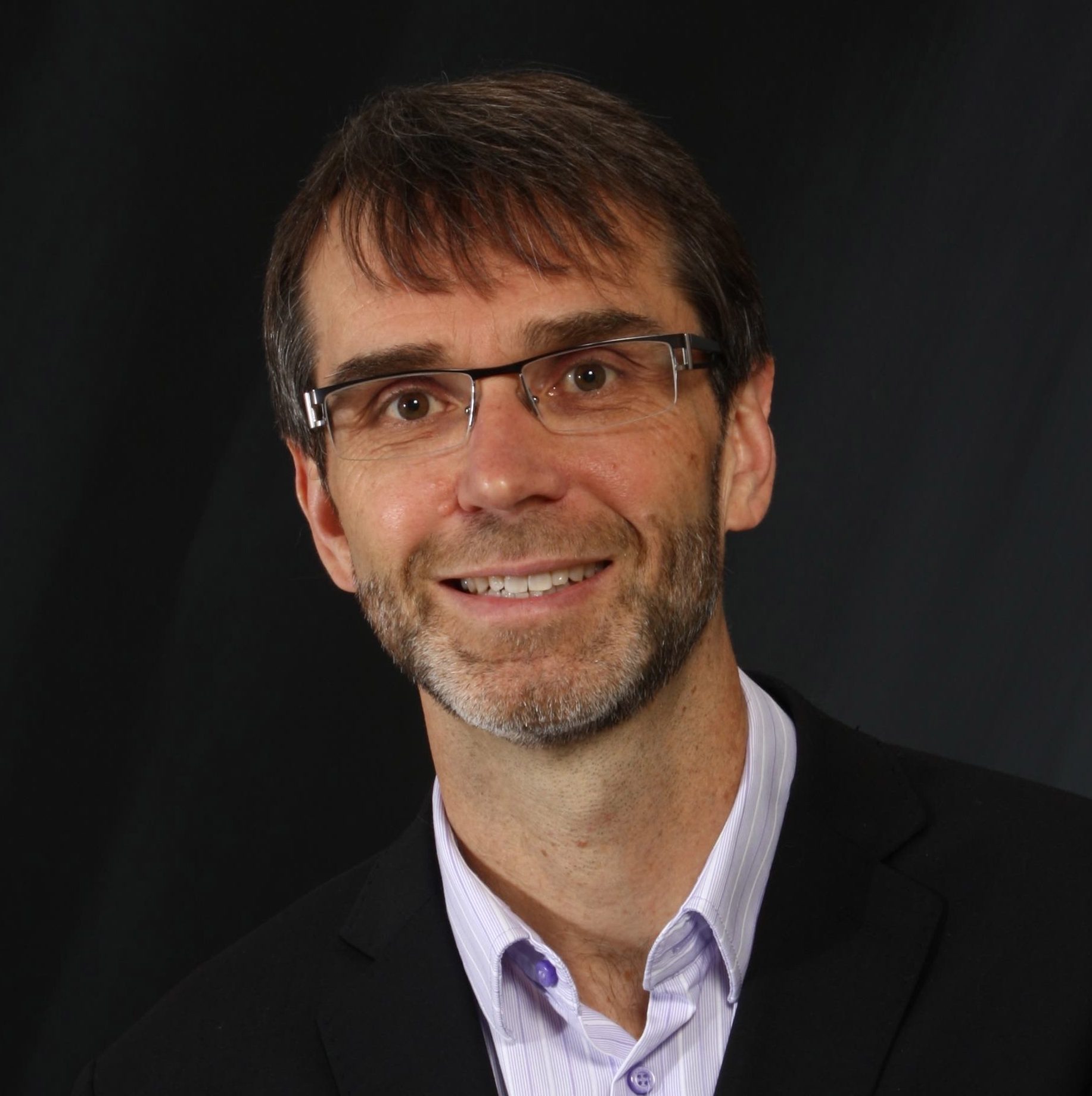 SCOTT ROBERTS
National Research Council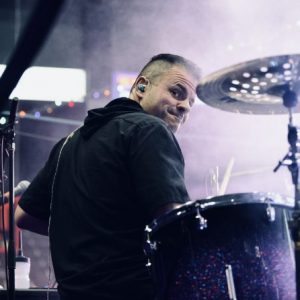 SEAN WALLBRIDGE
Regroove Solutions