Get to know the Board of Director Nominees/Candidates by reading their bios and watching video submissions below. We have a strong list of nominees.
Register to attend VIATEC's AGM on Sept 28, 2023, 4:30-7:00 pm Questions? Contact info@viatec.ca
2023-24 VIATEC Board Nominees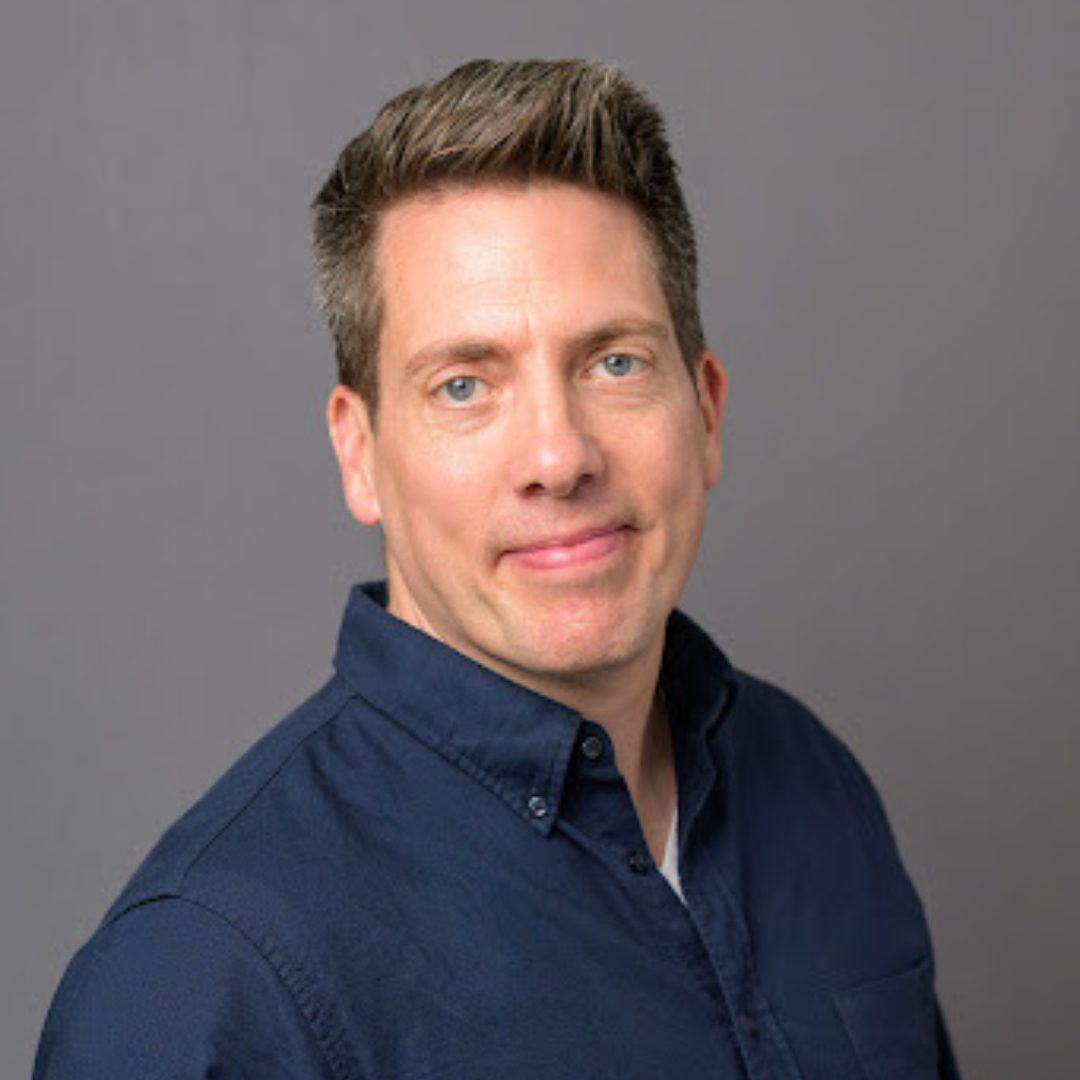 [Click here for John's video submission]
John Austin
John brings more than 20 years of leadership and expertise, gained through domestic and international experience in service to our technology ecosystem.. Previously, John has served leadership roles (CEO, COO, Director) in Europe and Canada, as well as founding two startups, and learning lessons along the way. Currently, John serves as an General Partner for Cindicates, Victoria's own community seed fund, and Chief Operating Officer for SureSwift Capital, a fund based software aggregator with its HQ here in Victoria, and a Community Mentor for VIATEC's accelerator program. Through investing and advising, John is passionate in seeing Victoria's technology industry flourish. A University of Victoria Political Science graduate, John's work feeds into his fascination with systems of governance, analysis and consensus building. Personally, John enjoys time with his three amazing boys, and takes advantage of every opportunity for outside activities across Vancouver Island.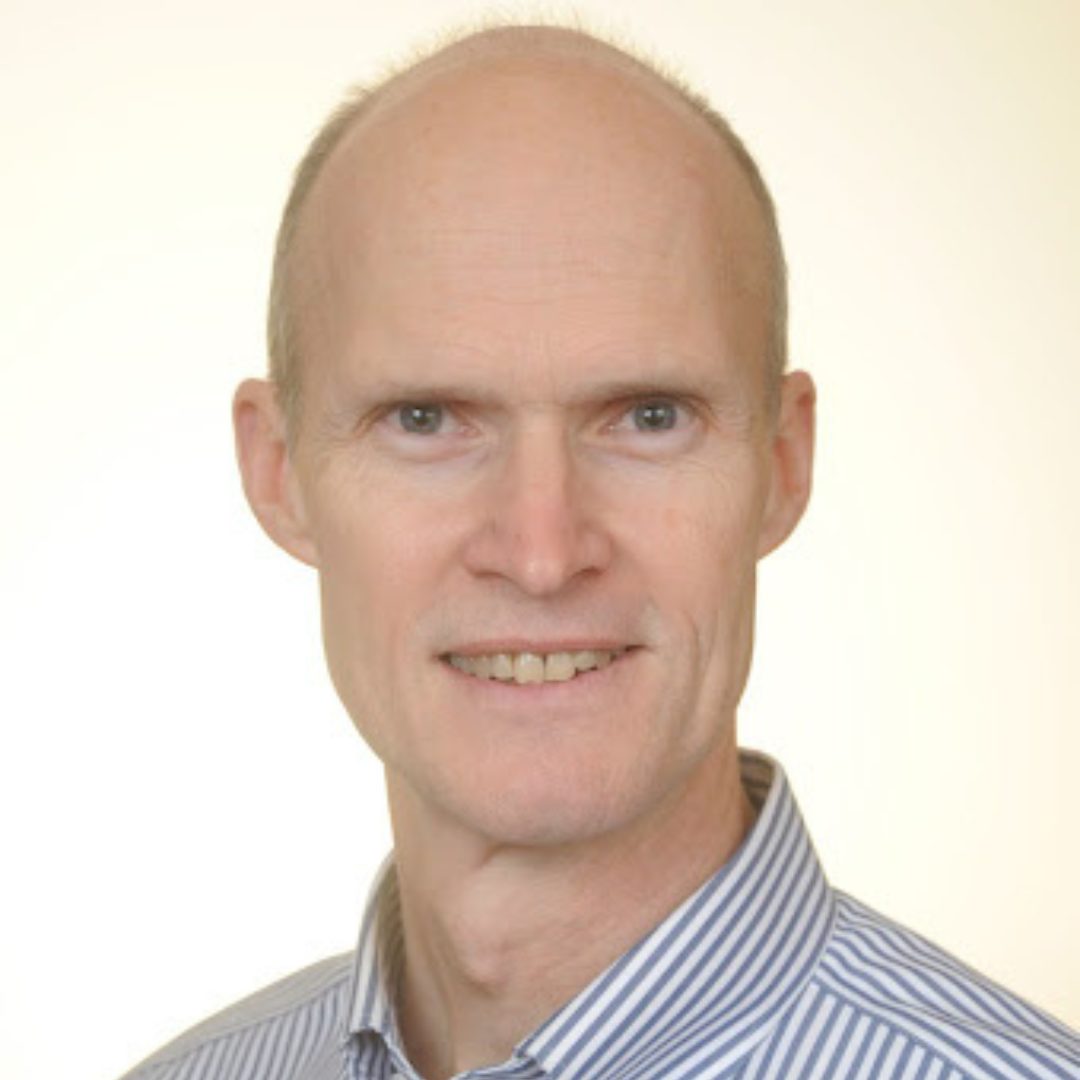 JIM BALCOM
Redlen Technologies
[Click here for Jim's video submission]
Jim Balcom
Jim Balcom has spent his career in the technology industry in Silicon Valley, Seattle, Vancouver and Victoria. As COO of Redlen Technologies, Jim has helped Redlen become a major technology success story, developing world-leading medical imaging technology, growing staff from 50 to 200 people, and executing a very successful strategic exit to Canon Inc. Jim has worked in various roles during his career including manufacturing, engineering, sales and venture capital, and has developed and launched disruptive products and technologies into the consumer electronics, alternative energy and medical and security industries. Jim has a Systems Engineering degree from Waterloo and an MBA from Harvard and has learned a lot along the way from successes and failures. He has helped raise over $200M in financing for numerous companies from angels, VCs, government programs and IPOs and has been a board member, angel investor and mentor to several companies over the years.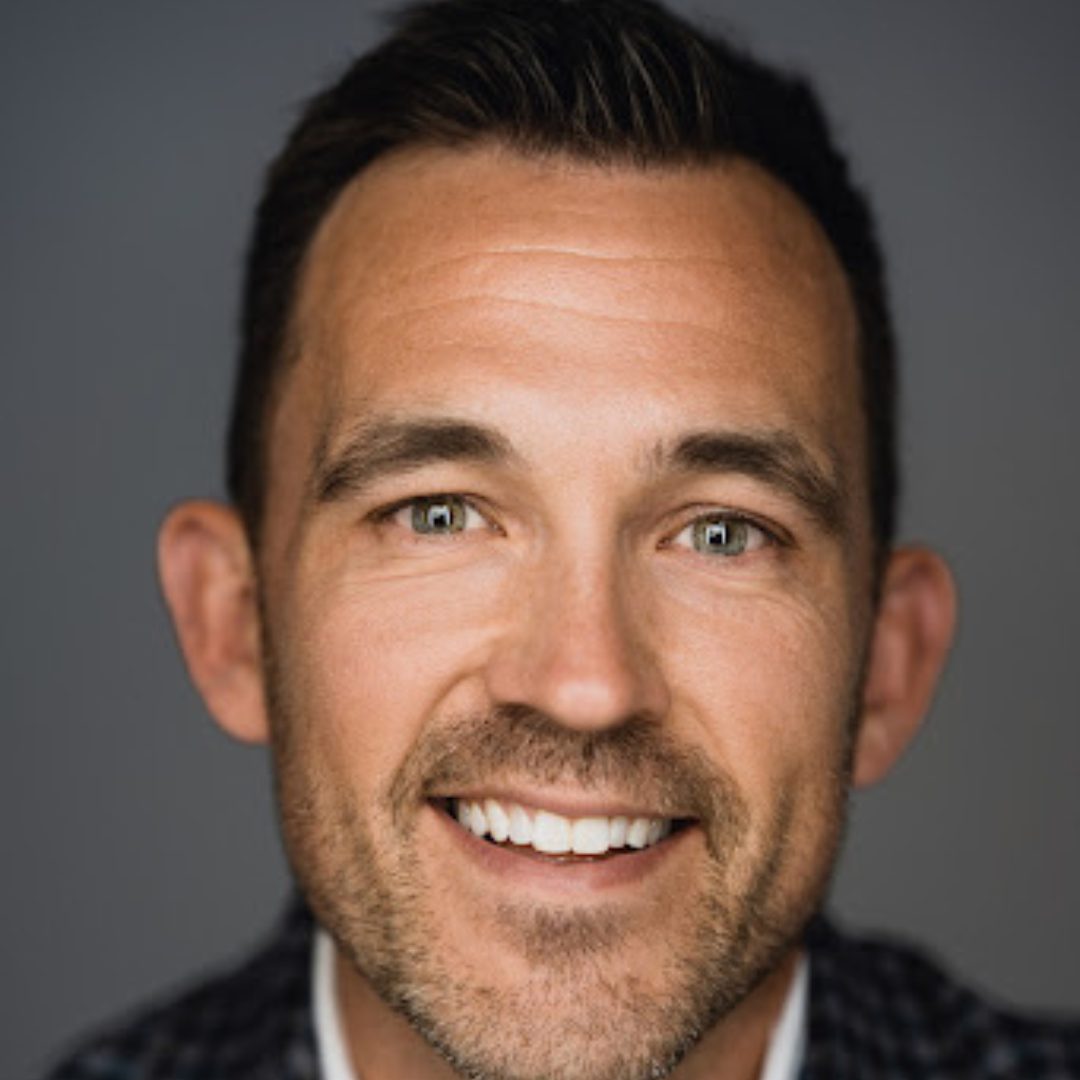 CHRIS CARVALHO
Carveira Group Consulting
[Click here for Chris' video submission]
Chris Carvalho
Chris is a health technology expert and runs a boutique consulting firm specializing in digital health transformation initiatives. Over the past 15 years, he has been engaged with clients across the country to assist in the implementation and adoption of digital health products within our healthcare system. He is currently engaged on large provincial initiatives in BC and Alberta and has built a track record for solving complex system problems, working closely with senior leaders and government stakeholders. Chris is an active community builder for the health tech ecosystem, a board member of Digital Health Canada, and is passionate about finding innovative ways to impact how healthcare is delivered. His strong network and interest in health innovation allows him to form and manage strategic partnerships resulting in tangible outcomes for his clients.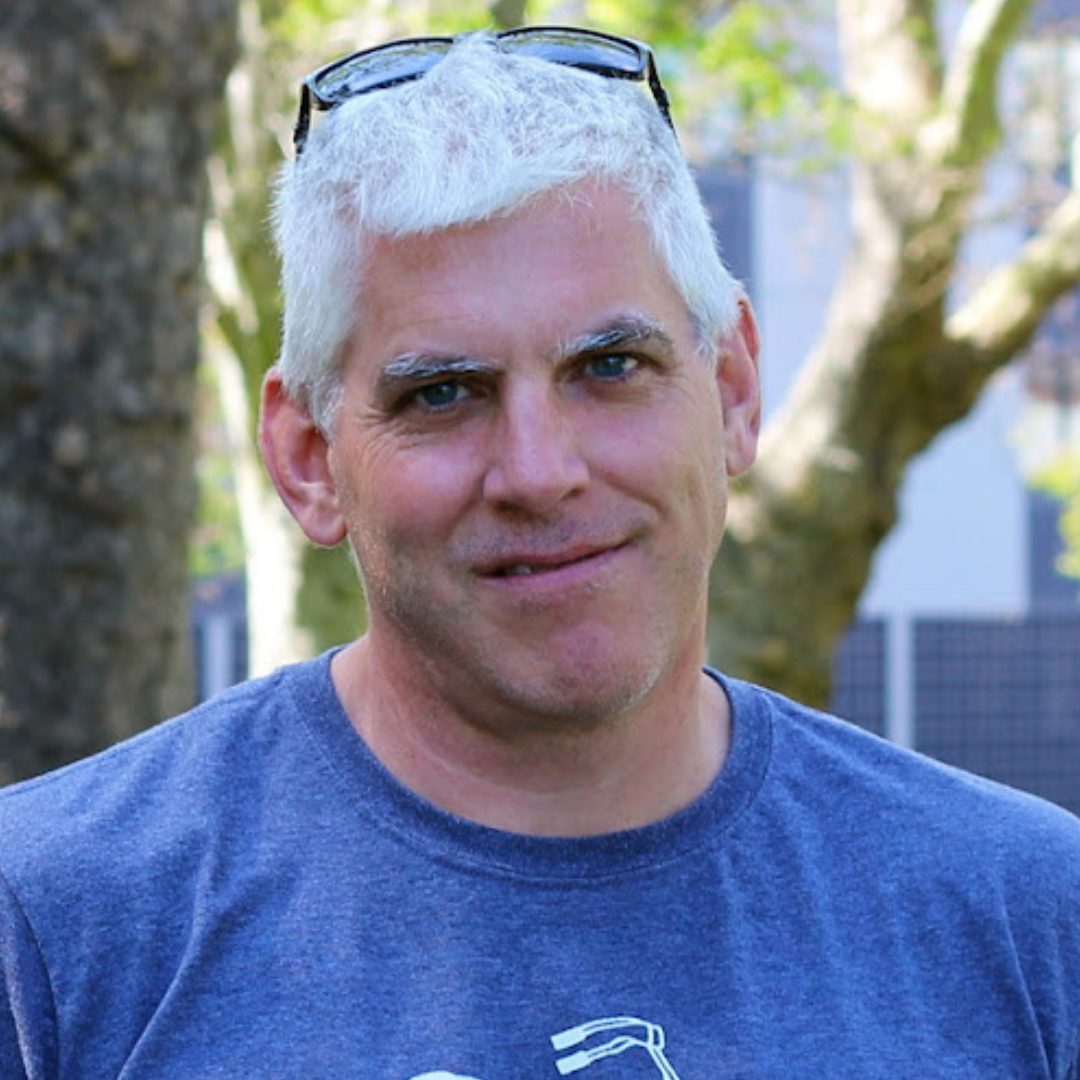 ROBERT COOPER
PlusROI Online Marketing
[Click here for Robert's video submission]
Robert Cooper
Rob's been a full-time tech marketer for 22 years and has been running PlusROI Online Marketing since 2007. In 2022 he launched a second thriving agency (What Works Marketing), which was based on the concept he developed in VIATEC's VAP program. He has presented on digital marketing nationally and internationally and his company has been acknowledged by Google as being in the top 3% of agencies in the country. Rob's been involved in just about every program offered at VIATEC since joining in 2008: as an VAP participant, leadership participant, Round Table member, educator/trainer, Fort Tectoria tenant and past board member. He deeply missed engaging regularly with the tech community through Covid and is keen to get meaningfully involved again. Rob has a special interest in helping new members feel welcome and thrive in the wonderful VIATEC community.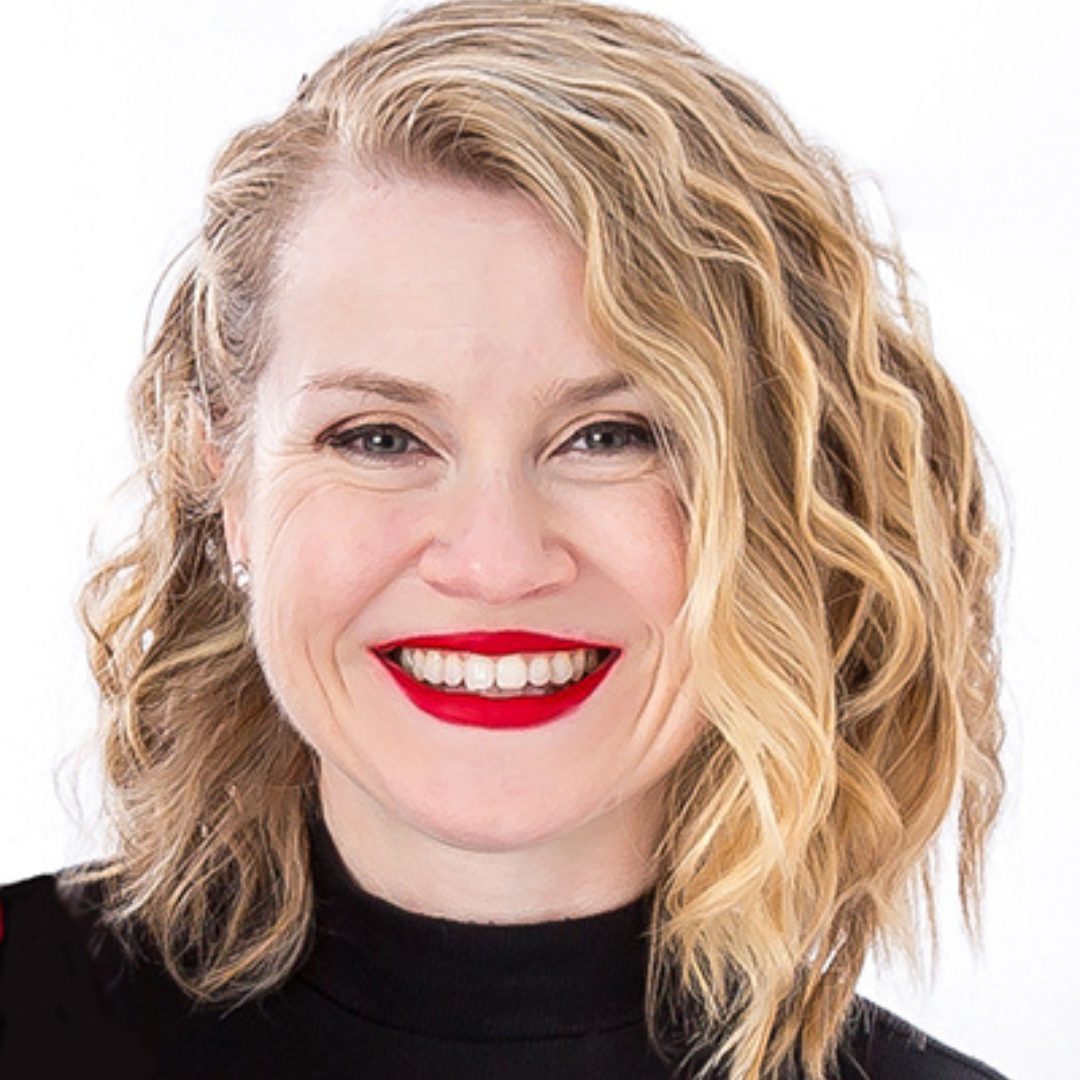 [Click here for Maria's video submission]
Maria Davidson
As the CEO of Udutu, an e-Learning software company. She's been part of Udutu for 17 years, taking on various roles that covered everything from developing training programs, managing projects, handling HR tasks, overseeing operations, and leading business development, marketing, and social media efforts. She's also worked closely with big clients like WorkSafeBC and BC Hydro, helping them plan and launch successful training projects. As the CEO, Maria is responsible for guiding Udutu's overall strategy. She makes sure their products stay innovative and that clients are happy with what they offer. Back in 2008, Maria joined the VIATEC board of directors where she served for three terms. During this time, she was an active member and even led the governance committee, showing her commitment to the organization. When the pandemic hit in 2020, Maria led Udutu's transition to a fully virtual company. This change allowed her to manage the company effectively while also balancing her work and family responsibilities. This move highlighted her ability to adapt and ensure Udutu's continued success despite unexpected challenges.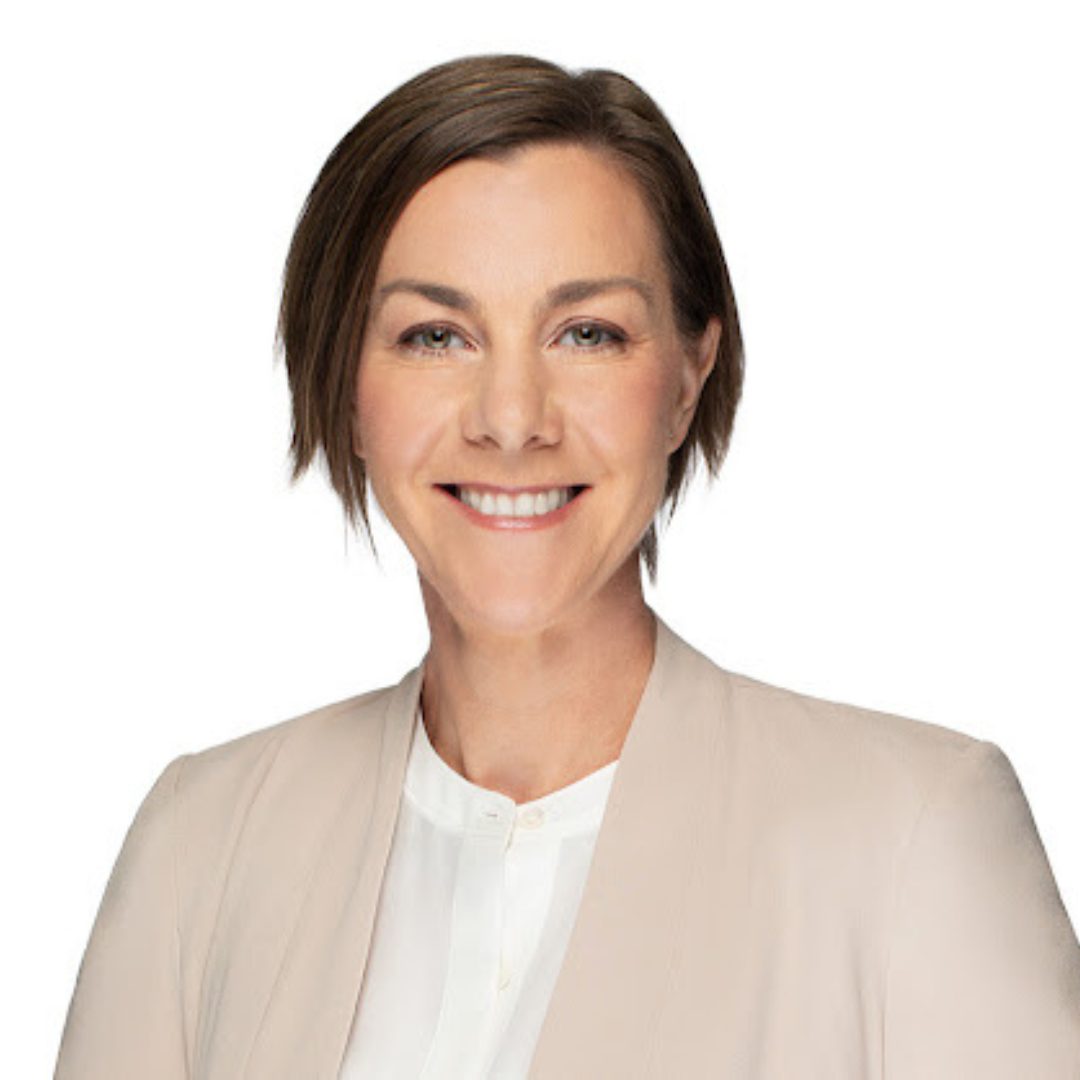 [Click here for Jennifer's video submission]
Jennifer Hartfield
Is the Senior Vice President, Corporate Data & Operations. She delivers centralized, corporate business services including data and analytics solutions, corporate business planning, and facilities mang. across BCI's global offices. Preceding her current role, Jennifer led BCI's Enterprise Project Mgmt. and Transformation Office. Prior to joining BCI, Jennifer spent sixteen years in various capacities within technology. Starting out as a software developer, she transitioned into project and program mgmt., specializing in human resource and financial systems. As a consultant she provided program mgmt. for large IT infrastructure projects. Jennifer has Bachelor of Science in Microbiology from the University of British Columbia, a Diploma in Applied Information Technology, the Project Mang.  Professional (PMP) designation, the CFA Investment Foundations certificate, and is a graduate of the General Mgmt. Program at Harvard Business School. She is a volunteer Board Director for IWIST.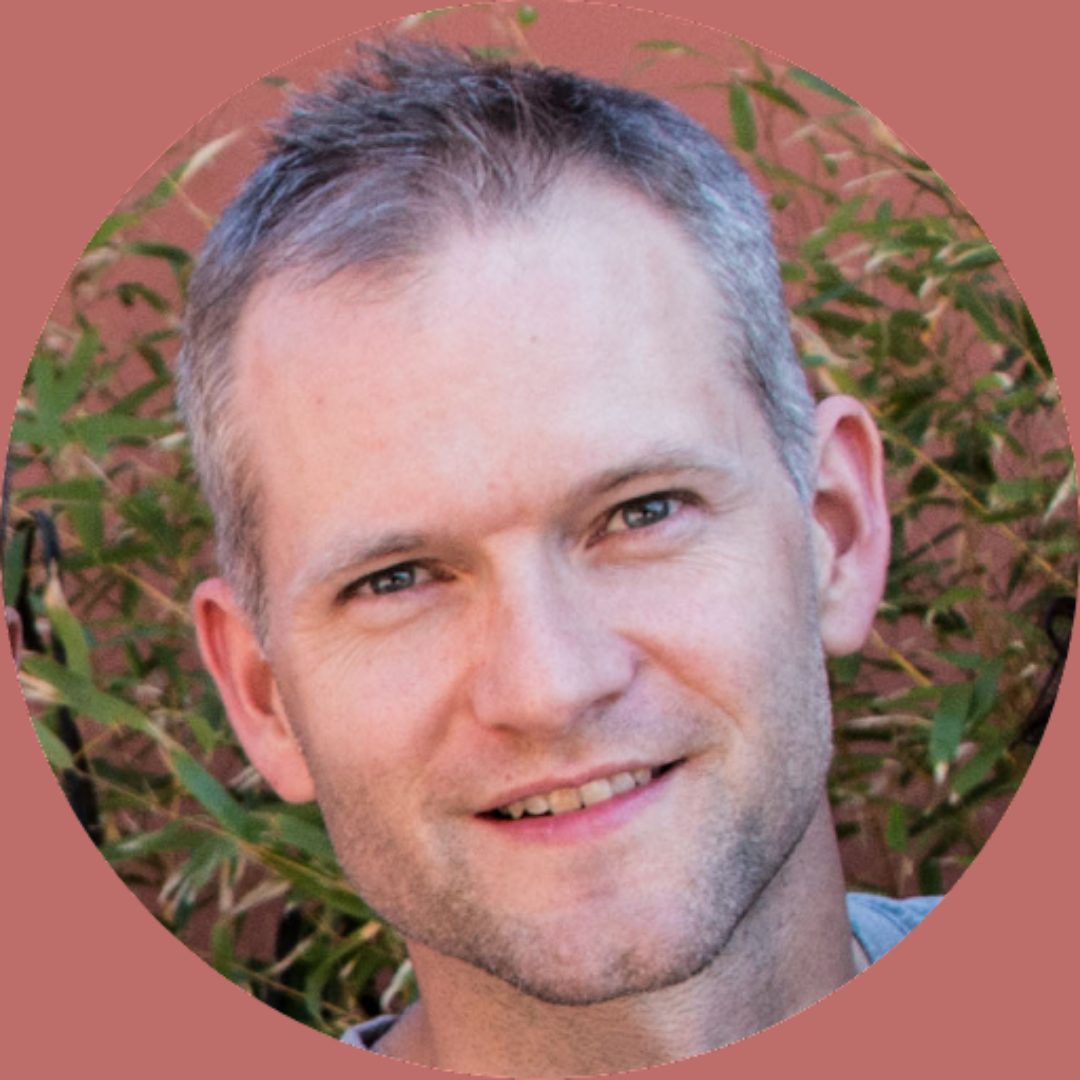 [Click here for Darin's video submission]
Darin Herle
Darin's a long time VIATEC member and supporter, and has been an active participant in Victoria's technology community for more than 20 years. He's held senior leadership roles at Latitude Geographics/VertiGIS, Trackmeet, OfficeSpace Software, AOT and Cosmogence. In a volunteer capacity and board member, Darin's worked with the ICA, UVic and Scouts Canada. He's looking forward to the opportunity to serve the VIATEC community as a prospective board member, and brings a unique perspective to this group.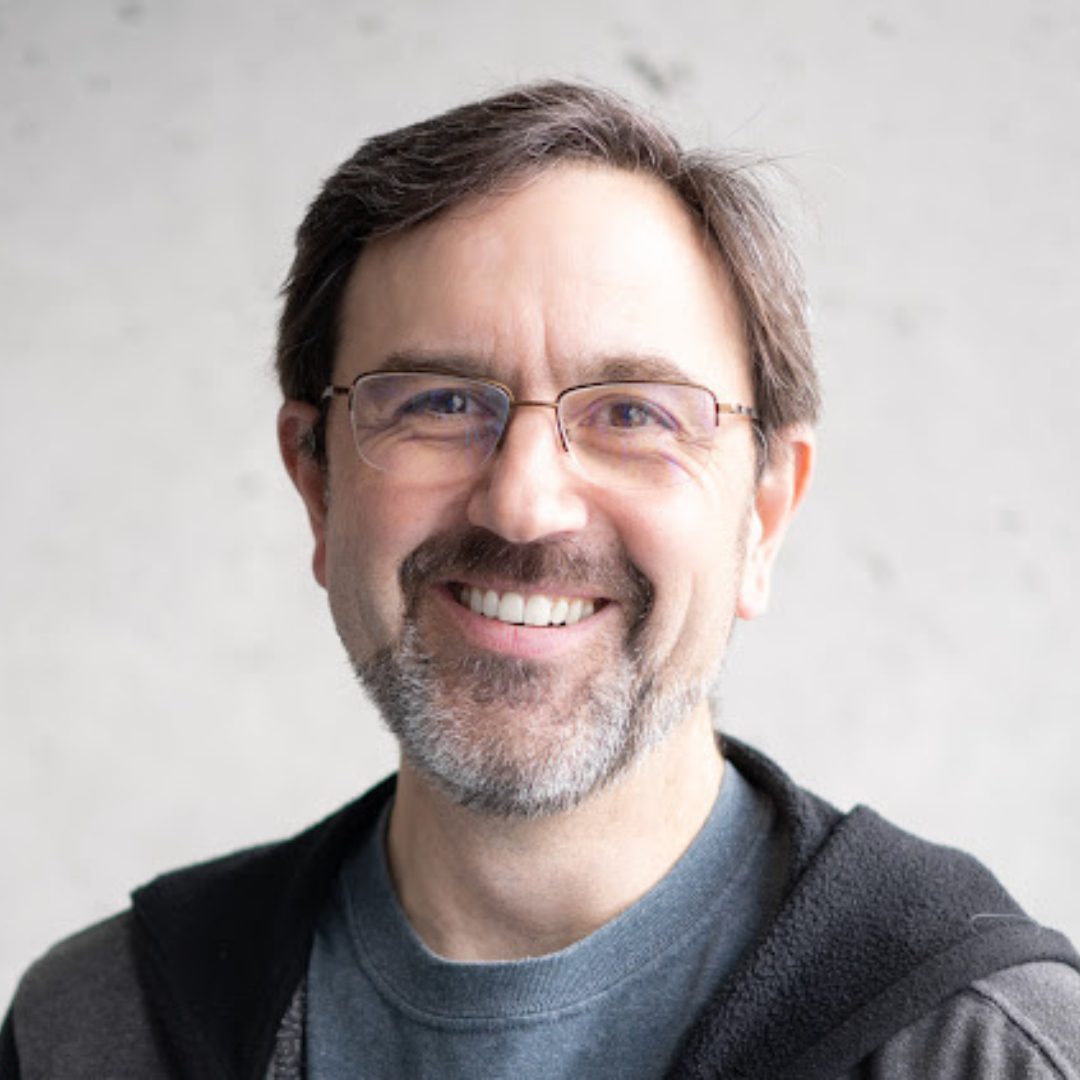 COREY SCHOLEFIELD
Workday
[Click here for Corey's video submission]
Corey Scholefield
Corey is currently a Sr. Technical Product Manager with Workday, working in the area of System Reliability Engineering for private and public cloud IT infrastructure teams. His role includes stakeholder engagement, project management, backlog refinement, and technical support. Corey has a background in public-sector identity-management, having spent over 15 years working in higher-education, with positions at both Uvic and BCNET in B.C, Canada. At BCNET, Corey led a federated-identity service bureau which supported regional adoption of eduroam and SAML capabilities under the umbrella of the Canadian Access Federation. At UVic, Corey's team established an identity-management program that supported campus-wide access-management needs. He brings a unique spirit of collaboration to all the IT engagements he undertakes, and looks forward to bringing IT collaborators together to achieve results!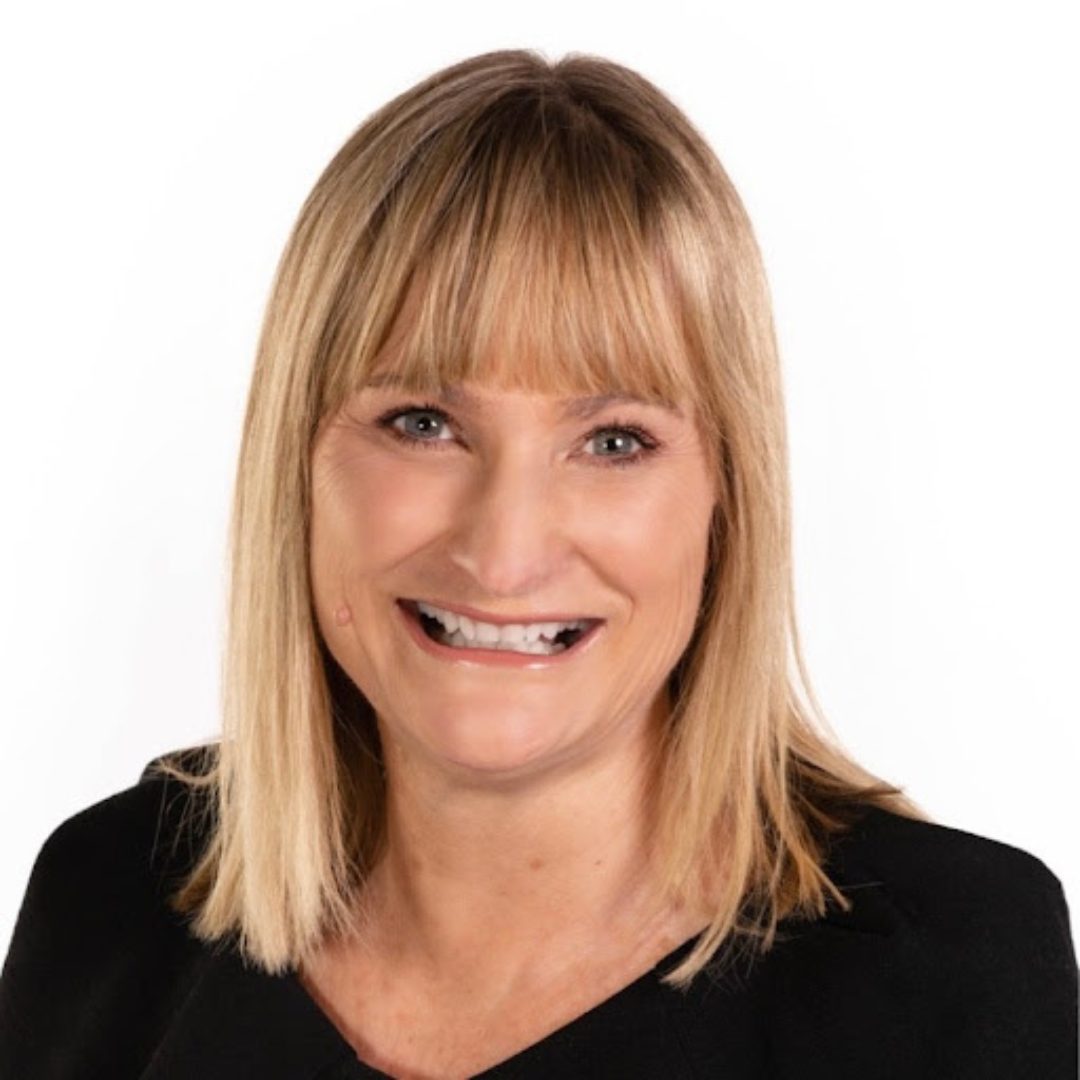 GLYNNIS VAUGHAN
Alacrity Canada
[Click here for Glynnis' video submission]
Glynnis Vaughan
Recently joined Alacrity Canada as the Director of Partnerships and Engagement. Previously, she served as the National Program Manager for the Women's Equity Lab and established the operational and strategic engagement efforts to raise the visibility of female-led angel investment groups across North America and positioned the organization as a recognized leader in this ecosystem. Glynnis spent most of her career in California and served as a political appointee at the local, state, and federal levels of the government. She has founded her own e-commerce business and is passionate about helping entrepreneurs access resources to help them scale successfully. Glynnis has an undergraduate degree from the University of California at San Diego and a master's from the George Washington University in DC.